Name: Celestia Van Vossen
Age: 23
Ethnicity: Dutch Caucasian
Occupation: Undercover Journalist
Religion: Spiritual
Bloody Type: B
Height: 5'6
Weight: 125 lbs
Skills: linguistics, investigation, manipulation, larceny, etc.
Physical Description: Slightly shorter than the average Dutch woman with a slender build. Her hair is medium brown with a hint of auburn, fashioned into a spiky pixie cut. The blueness of her eyes are as bright as ice in the sunlight.
Clothing: Celestia has no qualms about dressing on the provocative side (within reason). Due to the nature of her work, her wardrobe is as variable as the seasons, even if it means to blend in with the target demographic.
Preferred Foods: french fries dipped in mayonnaise (Dutch variety only)
Preferred Drink: vodka, wine coolers, green tea
Likes: motorcycles, clubbing, humor, sarcasm, horses, studying different cultures
Dislikes: "normal" people, people talking/texting on cell phones while driving (lost a brother in an automobile accident)
Current residence: Windsor Estate
Bio: Coming soon.
2009 - While visiting Tokyo and Sapporo
Having a serious moment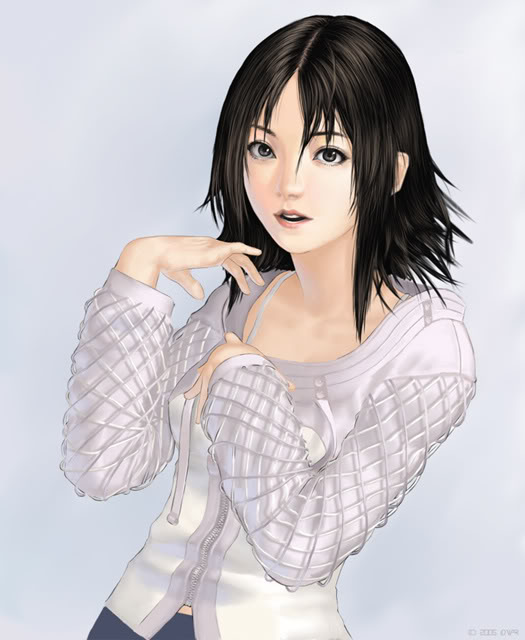 Are you talking to me?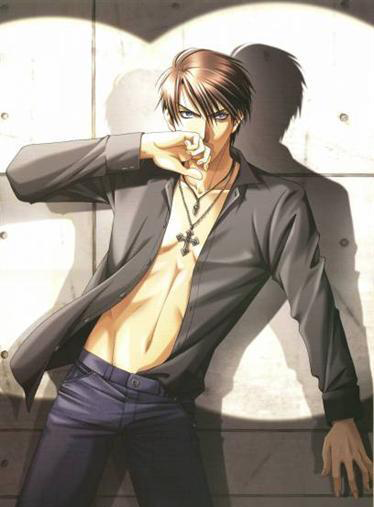 Johan (Deceased little brother)